Translating Learning to Working for better outcomes.
The AU Platform provides predictive insights by using artificial intelligence to translate data from students, schools and employers—delivering meaningful and lasting careers discovered through facts, not fortune.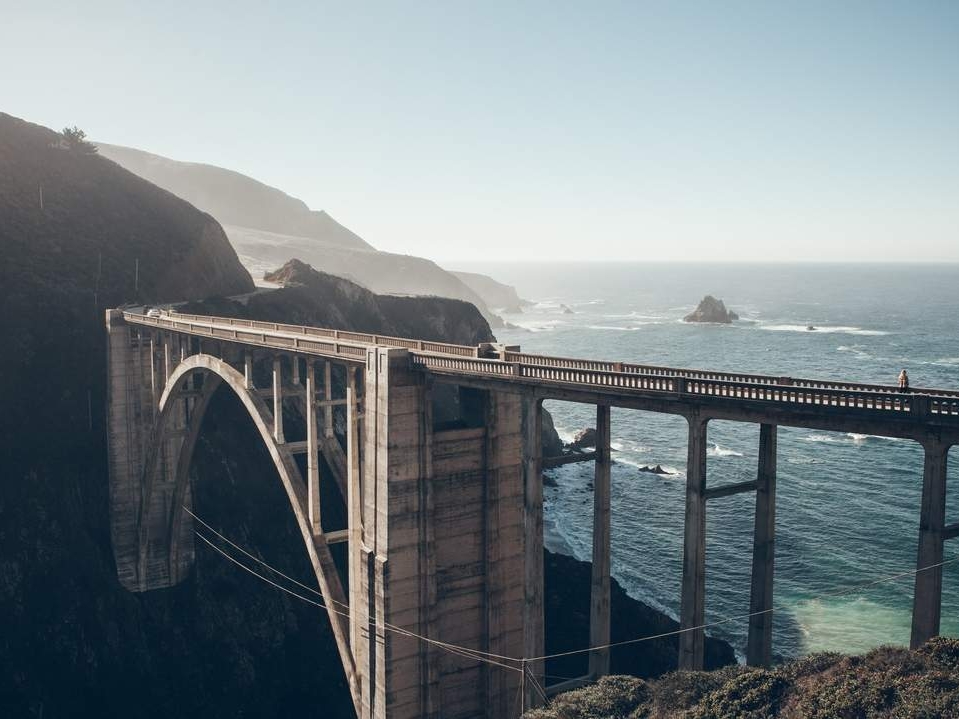 AstrumU is a human capital innovation company that is funded by Ignition Partners, Correlation Ventures, City Light Capital, University of Kansas, Arizona State University and private investors.
Match to top talent based on verified data for every student across the AstrumU Higher Education Network.